DRAWING ON EXCELLENCE

Forming 'dream teams' is an essential requisite for all Dreamaloud! projects. It all starts by choosing the ideal mix of skills to be activated. In line with Hadrian Productions' mission to produce filmography that can inspire, inform and influence even the most demanding audiences, selecting the ideal talents is an ongoing, pivotal process.
SHAPING THE STORIES

Hadrian's dream teams work with directors from around the world and offer full support in the authoring of scripts and treatment of storyboards. A strategic partnership with Wise Media extends abilities to treat complex topics in relation with today's society, or scientific and high-tech contents requested by multinationals and emerging technology companies.
WORLD-CLASS SUMMITS
Hadrian's dream teams are hired by high profile clients in many countries, filming in different continents as official partners of government sector summits with ministerial-level audiences. All Swiss languages and English are considered as domestic Dreamaloud! languages, with Spanish, Arabic and Chinese alongside German, French and Italian.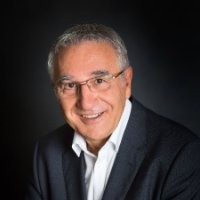 Evaluating new projects: our CTO
Evaluating new projects: our CTO
Vincent Fuente, Dreamaloud! Chief Technology Officer
A Spanish national living in Switzerland, Vincent is an engineer who spent years developing innovative products. At Hadrian Productions he supports qualification of scripts and fact-check of content authored externally for Dreamaloud! projects, while developing cooperation programs with external sources of content, sponsors and distribution partners. "The production of highly informative documentaries and quality content films requires the availability of talented authors and highly skilled journalists for the generation, screening and understanding of accurate, relevant and rich information from different sources and the evaluation of its implications in different contexts."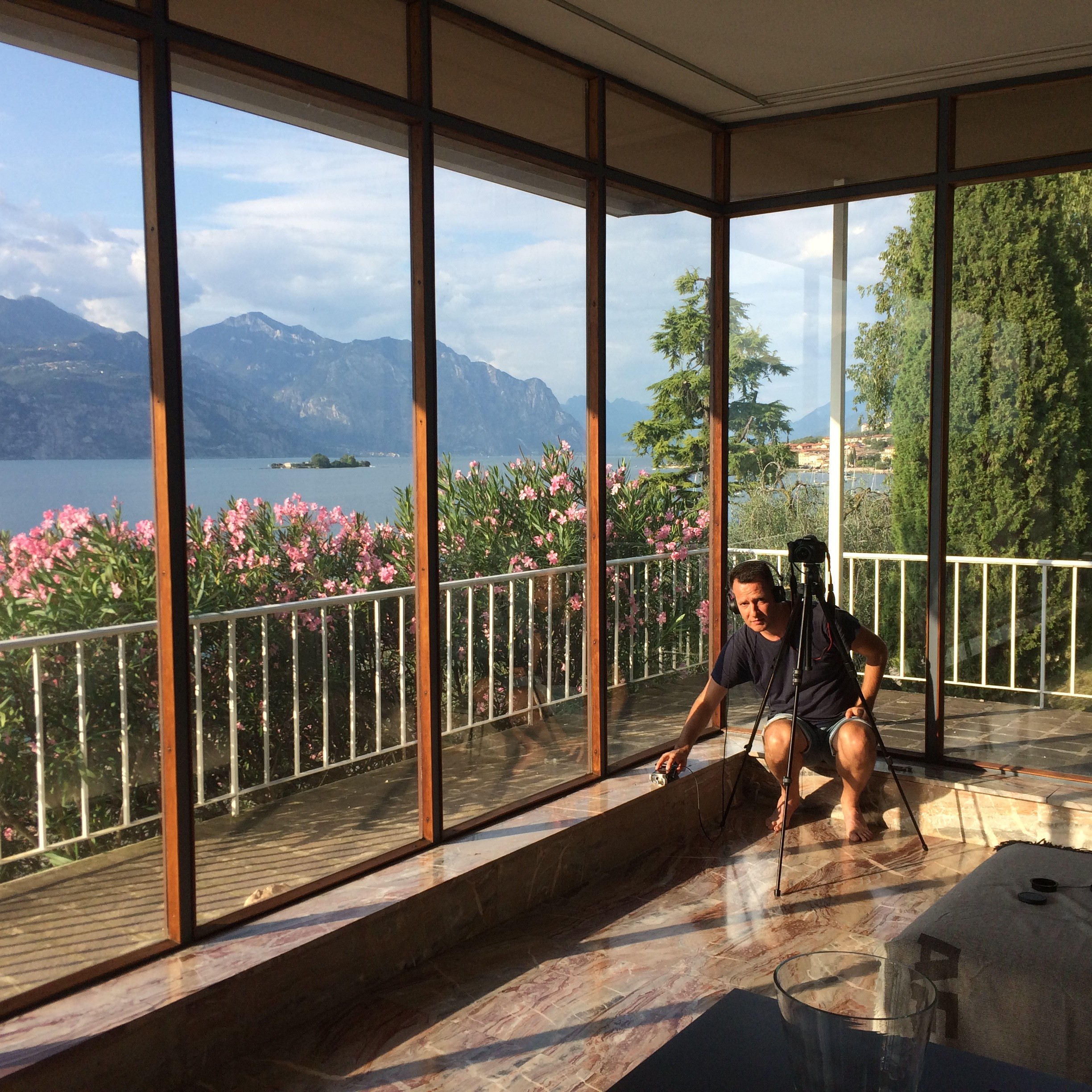 Coordinating dream teams: our CPO
Coordinating dream teams: our CPO
Pier Costa, Dreamaloud! Chief Production Officer
An American and Italian national, Pier is a physicist and a soccer player. At Hadrian Productions he manages the Dream to Screen programs and coordinates the selection of internal and external resources appointed for Dreamaloud! projects. "When shooting footage in extreme locations such as mountain peaks and deserts, in the context of high-security locations or in countries with different cultural backgrounds, our effort is to plan each shoot with scrupulous attention to detail and to coordinate resource allocation and staffing accurately, in order to engage the ideal professionals who can make a difference in extending the mix of professional skills as needed."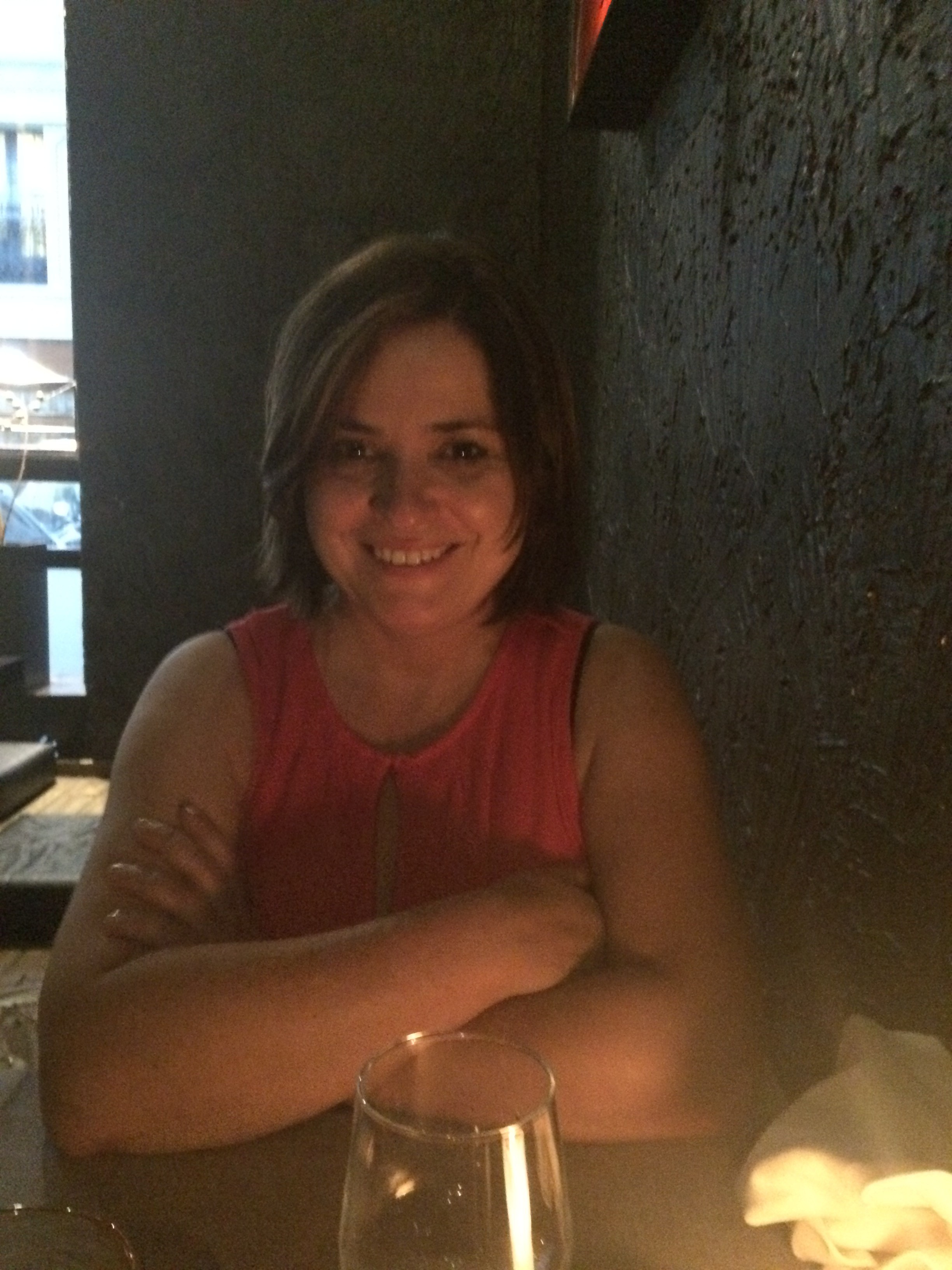 Selecting new talents: our HR
Selecting new talents: our HR
Catherine Bayer, Dream Team HR Manager
A German and French citizen, Catherine was born in Morocco and has worked in many countries in the transportation industry. She speaks several languages and is a very engaging person. "When bringing together people from very different personal and professional backgrounds, living in different countries, talking different languages and with very different experiences in working in cinematographic productions and with us in particular, the human element, the warmth of feeling all members of the same tribe, is essential."